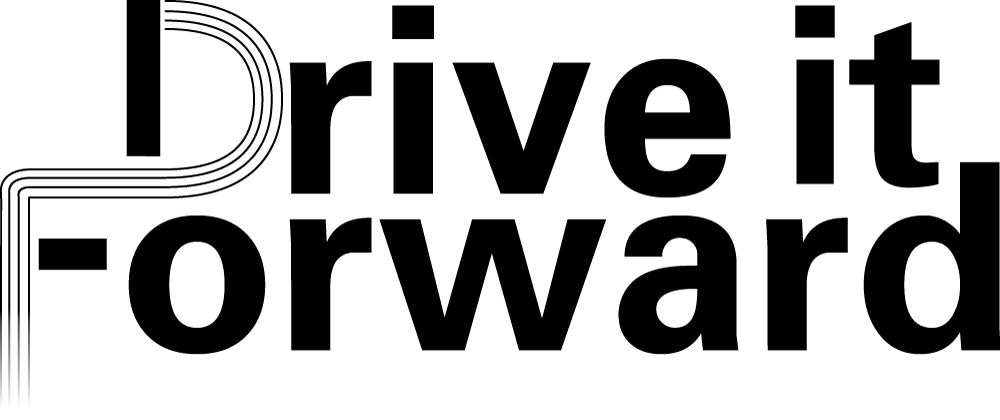 Auffenberg Dealer Group is committed to giving back to the community that has given us so much. We receive sponsorship and donation requests from many worthwhile organizations, and we try to fulfill as many as we can. However, due to the overwhelming number of requests, we are unable to give to every cause. With that being said, we do carefully consider each request. 
To be considered for a sponsorship or donation, please email
donations@auffenberg.com
. 
Requests must be submitted at least six weeks before your event. Once we've reviewed your request, we'll respond as quickly as we can. Be sure to provide your name, phone number, date of your event, and the nature of the organization/event to be benefited.