2020 Nissan Rogue Towing Capacity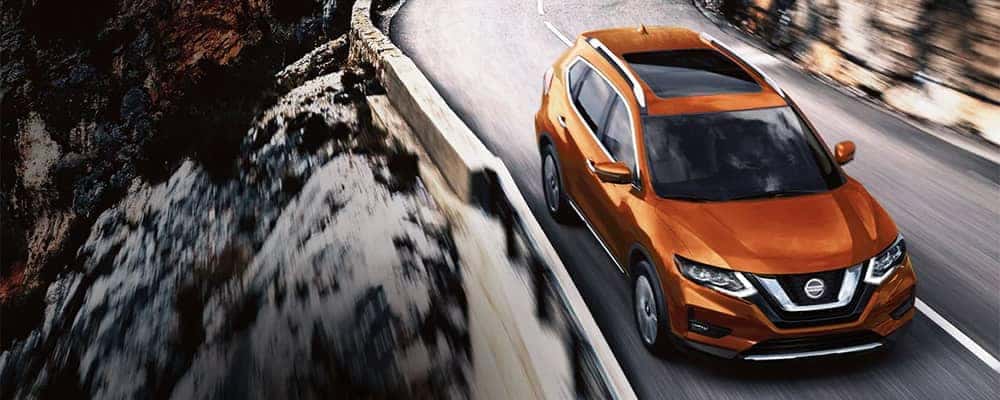 There's a lot you can do with a crossover in Lebanon and we think the best crossover to do those things with is the 2020 Nissan Rogue. This is a stylish compact SUV that owns the road as you get from place to place in Mascoutah. However, when you want to take your gear out to the lake or the campground for the weekend, you might want to know the Nissan Rogue towing capacity. Don't fret, we at Auffenberg Nissan are here to help!
Auffenberg Nissan offers competitive prices on your favorite Nissan models. We've got everything from trucks to hybrids and electric vehicles, meaning no matter what type of life you lead, we've got a car here for you. You can get driving in a flash with our excellent financing team that'll get you on the road and out of the loan office. You can even shop online and start the process without leaving your house.
How Much Does the Nissan Rogue Tow?
You might be wondering "how much does the Nissan Rogue tow?" The Nissan Rogue's towing capacity is 1,102 pounds. This may not be much compared to a more weighty SUV or a light-duty truck, but the Nissan Rogue is still capable of handling smaller towing tasks like bringing pop-ups and standing trailers to the lake for a weekend adventure. If you require more towing capability, check out the five-seater 2022 Nissan Frontier.
The Nissan Rogue is able to tow its 1,102 pounds thanks to its sporty and efficient engine. The Nissan Rogue towing capacity comes from its 2.5L four-cylinder engine, which gives drivers in Mascoutah 170 hp and 175 lb-ft of torque.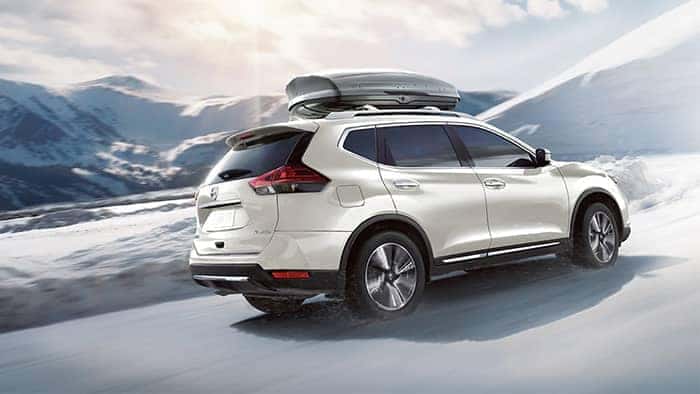 Get the Most Car For Your Money With Auffenberg Nissan
Value is the name of the game when it comes to buying cars. Don't go somewhere else and get less than your money's worth. Take your car to Auffenberg Nissan, which serves everywhere from Lebanon to East St. Louis and knows what it takes to get the people driving. The Nissan Rogue towing capacity is just the beginning of what we know about cars. Our knowledge will break down everything from how to check your own oil to the argument of leasing vs. buying. Want to know more? Just contact us.
Need more capability? Be sure to learn more about Nissan Frontier towing today.
More From Auffenberg Nissan