Can You Buy a Car Out of State?

Buying a car from out of state is about as easy as buying it from a dealership in your state. So whether you live right here in Shiloh, IL or you're driving across the river from St. Louis, you can take advantage of the selection and pricing of our new vehicles and used cars.
Registering a Car Bought in Another State
Many drivers wonder if they can buy a car out of state — aware of something about taxes but not much beyond that — and the truth is that it's pretty easy to buy a car in a different state. Here's what you'll need to do to register your vehicle in Missouri if you buy from us:
Ask for a bill of sale with the purchase price you paid listed clearly at your selected dealership. It's in your best interest to have full details on any trade-ins as well.
Visit your local DMV with your bill of sale, a photo ID, proof of residency, and proof of insurance.
Let your DMV clerk know that you purchased the car out of state with the intent of titling and registering it at your address.
Your clerk will likely return your bill of sale, but will keep your Illinois title and ask you to pay the appropriate difference in sales tax between the two states (this is why it's essential to have proper documentation on your trade-in).
Keep your eye on your mailbox for your new title.
Want to learn more? The Missouri Department of Revenue has greater details.
Taxes and Fees on Out-of-State Cars
The most difficult part about buying a car out of state is taking into account your local sales tax and any applicable processing fees at your DMV. However, these are the only extra payments you'll need to make beyond the purchase price of your new car, truck, van, or SUV.
If you're wondering if you can buy a car from out of state, you won't have to worry as much as many think. And if you have any questions, our finance team is here to help.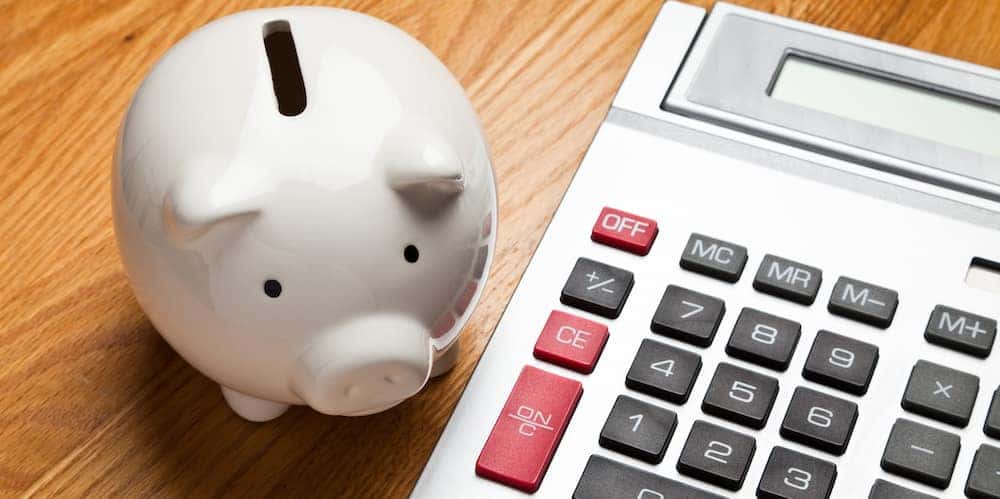 Auffenberg Nissan Is Your Trusted Interstate Car Dealer
Granite City drivers know that Auffenberg Nissan offers a fine selection of new Nissan at competitive prices. So if you're in the St. Louis area, consider saving at Auffenberg Nissan! Our finance team would be more than happy to help you get behind the wheel of the new car, crossover, or SUV that you need most. We'd also love to help you learn about what tire numbers mean, certified pre-owned models, and about Nissan Rogue towing.
More From Auffenberg Nissan
When it's time to trade your car for a spacious and family-sized SUV, the 2023 Nissan Pathfinder is a top choice for many Collinsville families. You can expect lots of interior space, smooth handling, lots of cargo room for groceries and school projects, and safety technology to keep you and your loved ones protected…

When you're in need of a new pickup truck for your Collinsville job sites or weekend adventures, you should check out the new Nissan Titan or the Nissan Titan XD. Built with powerful 5.6L engines, the Titan towing capacity can reach 9,320 pounds* while the Titan XD towing capacity can reach 11,060 pounds. Get…

One of the most common questions we at Auffenberg Nissan receive from Auffenberg Nissan about the 2022 Nissan Pathfinder is, "What is the Nissan pathfinder seating capacity?" The 2022 Nissan Pathfinderseating capacity offers space for eight people. It also provides plenty of room for your gear during those adventures beyond Collinsville with up to 79.8 cubic feet…