Things to Do in O'Fallon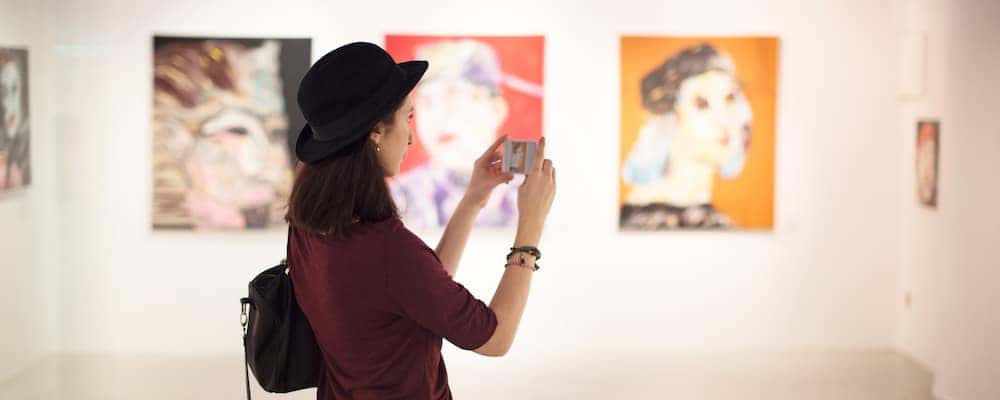 Plan a fun day around town catching a new movie or going go-kart racing! Whatever you choose to do, you and your family can have plenty of fun in O'Fallon. We at Auffenberg Nissan have a few places you might like to visit.
Code Rulers Escape Room
You can currently enjoy Storage Wars, Titanic Time, or even Coin Heist Museum rooms today at Code Rulers Escape Room in O'Fallon. Bring up to eight people for more minds to figure out the puzzles or keep your group down to four for a bit of a challenge. Either way, you and your friends or family will have a blast making your way through the room to escape before time runs out.
O'Fallon Cinema
The Marcus Theaters O'Fallon, IL has to offer are built with heated DreamLounger seats for a comfortable movie-watching experience, SuperScreenDLX for a bigger, clearer view, and the newest movies out for your enjoyment. Grab some popcorn, a cold drink, and enjoy a new movie you've been dying to see. Also, check out the Wehrenberg Theaters O'Fallon, IL locations to see what movies they have out.
Bumblebee Bodyworks
After a long day of fun in O'Fallon, you'll want to sit back and relax at Bumblebee Bodyworks for a nice massage or yoga session. Whether you go alone or with your significant other, you'll have a calm mind and a less stressed physique. Make this the first stop of the day or the last, either way, visiting Bumblebee Bodyworks will have you less tense for a long time after your visit. Schedule an appointment or walk in and start relaxing.
Centerfield Park Family Fun Center
In the mood for a simple game of mini golf or some competitive go-kart races? Make the trip to Centerfield Park. Here, you'll also find batting cages, bumper boats, and arcade games galore. Bring the kids for a fun day of non-stop games and races. And if you get hungry, you can visit the snack bar and rest at the pavilion and patio area.
Plan a Fun Day with the Help of Auffenberg Nissan
Sure we know new and used vehicles, but we can also help you find fun things to do in the area. Whether you want to try out another escape room or you're trying to find things to so in St. Louis, we at Auffenberg Nissan can help. Contact us today to learn more.
More Around Shiloh
Plan a fun day around town catching a new movie or going go-kart racing! Whatever you choose to do, you and your family can have plenty of fun in O'Fallon. We at Auffenberg Nissan have a few places you might like to visit. Contact Us Code Rulers Escape Room You can currently enjoy Storage Wars, Titanic…

Planning on spending some time in St. Louis? This city features a wide assortment of activities to sites that keep visitors and locals coming back. Take a peek at a few of our favorite places in the Gateway to the West. Contact Us National Museum of Transportation The National Museum of Transportation has a collection…

Whether you're looking for a little staycation, needing to book somewhere for the in-laws to stay, or are having work done on the house, there are plenty of hotels in O'Fallon and nearby towns that offer more than a soft bed and a hot shower. Somewhere to Lay Your Head Near O'Fallon, IL We've found…