Top Hotels in O'Fallon, IL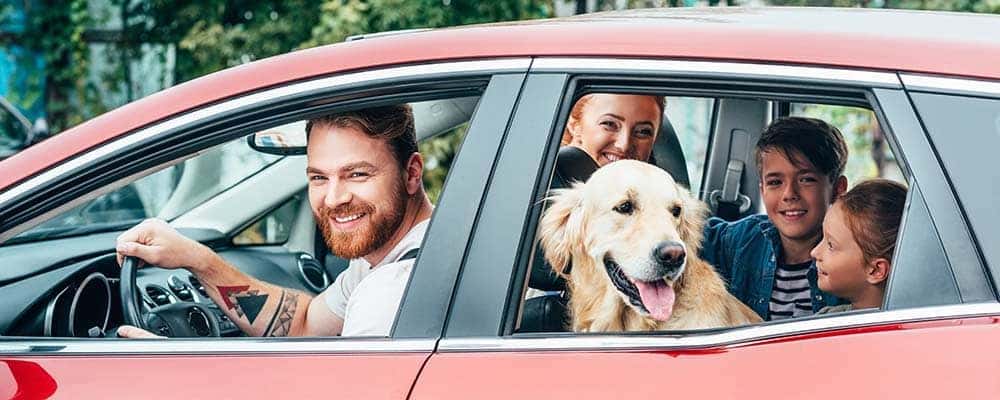 Whether you're looking for a little staycation, needing to book somewhere for the in-laws to stay, or are having work done on the house, there are plenty of hotels in O'Fallon and nearby towns that offer more than a soft bed and a hot shower.
Somewhere to Lay Your Head Near O'Fallon, IL
We've found that nothing really compares to a good night's sleep in our own bed, but when that's just not an option, these have done the trick for us, our friends, and family.
Candlewood Suites O'Fallon: This Fido-friendly hotel includes a fitness center with workout equipment, Wi-Fi, a refrigerator and microwave in the room, and family rooms for when the whole crew has to pack up for the night.
Hilton Garden Inn O'Fallon: Wi-Fi, a breakfast buffet, convenient conference center and business lounge, all mark the Hilton Garden Inn as a smart, convenient, and affordable option that feels more lavish than its price.
Extended Stay America – O'Fallon: A favorite for when life takes you out of your home for a bit too long, the Extended Stay America has accommodations made for more than just a few nights. Many feature a small kitchen and other conveniences that can make it easier to deal with being away from your bed during a remodel.
Drury Inn & Suites Fairview Heights: While you've got a trio of solid O'Fallon hotel options above, if you have family coming to visit and they haven't been to St. Louis before, the Drury Inn & Suites Fairview Heights offers a nice midpoint. They can feel like they're on a vacation as much as they are visiting family, see the sights in St. Louis, and know you're nearby for dinner plans.
Where Do You Stay Near O'Fallon?
When you have family come to visit or need a night away from your everyday, where do you go? Comment and let us know!